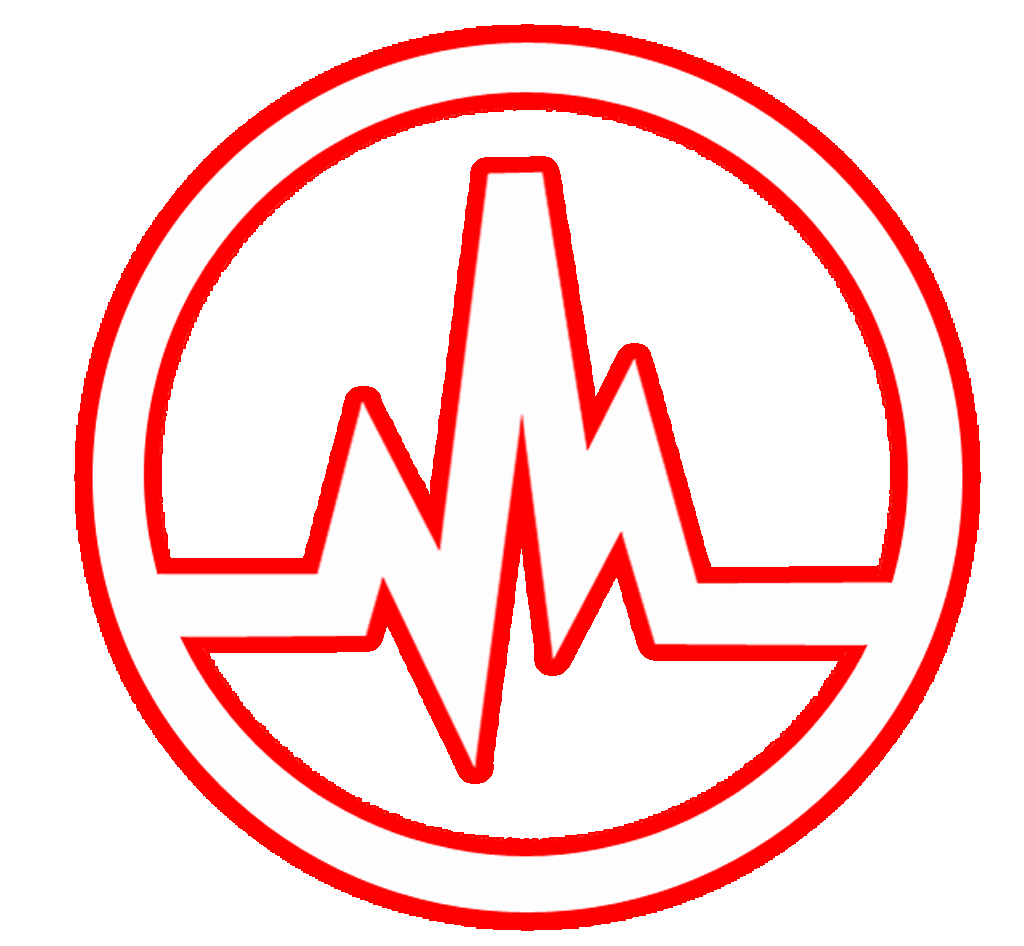 AAMS Auto Audio Mastering System

Contact us for Information!

Questions, Reviews, License Registration Reguests (Username, Installcode),
ask for an invoice for registration or
Questions about Music, Mixing and Mastering.
AAMS Contact Form

*For Paypal Payments please allow some time for processing your payment, this can take up to a few hours for Paypal to process your payment.
After Payment you can directly pass your Username and Installcode, read for exact infomation to register AAMS by reading registration details or the registration page)
This video shows the Registration for AAMS V4 Professional Version.
The Installcode, Email, Payment and the Recieve / Insertion of the Keycode.
AAMS V4 windows software is Freeware, with encouragement for the Registered Version.
You can also use the AAMS Contact Page and ask for an invoice, be sure to add your own email adres.
Without any blocking of professional options a registered and licensed user can make full Pro use of all AAMS V4 Functions!
Registration Instructions :

Follow these instructions and Send us your Registration for a License!
You need to download AAMS (www.curioza.com) from the download page.
Then open the 'AAMS.zip' file and start 'AAMS V4 Setup.exe'.
When AAMS is fully installed, start AAMS.

Goto the - License - tab inside AAMS software to register.

(1) Fill in your username, just makeup and type any name you like.
Copy your Username and (2) Copy the Installcode.
Send your Username (1) and Installcode (2) back to sales@curioza.com
We will respond to your registration and payment by email with the corresponding keycode.



You are allready registered and you recieved the Keycode ?
Open AAMS Software, Fill in your username (1).
Fill in the Keycode send to you by email(3).
Use the ' Registration' (4) button in the AAMS software About tab and follow instructions.
You are now a Registered and Full Professional AAMS user!
When you need a Keycode or need to send Username and Installcode, fill in the contact form.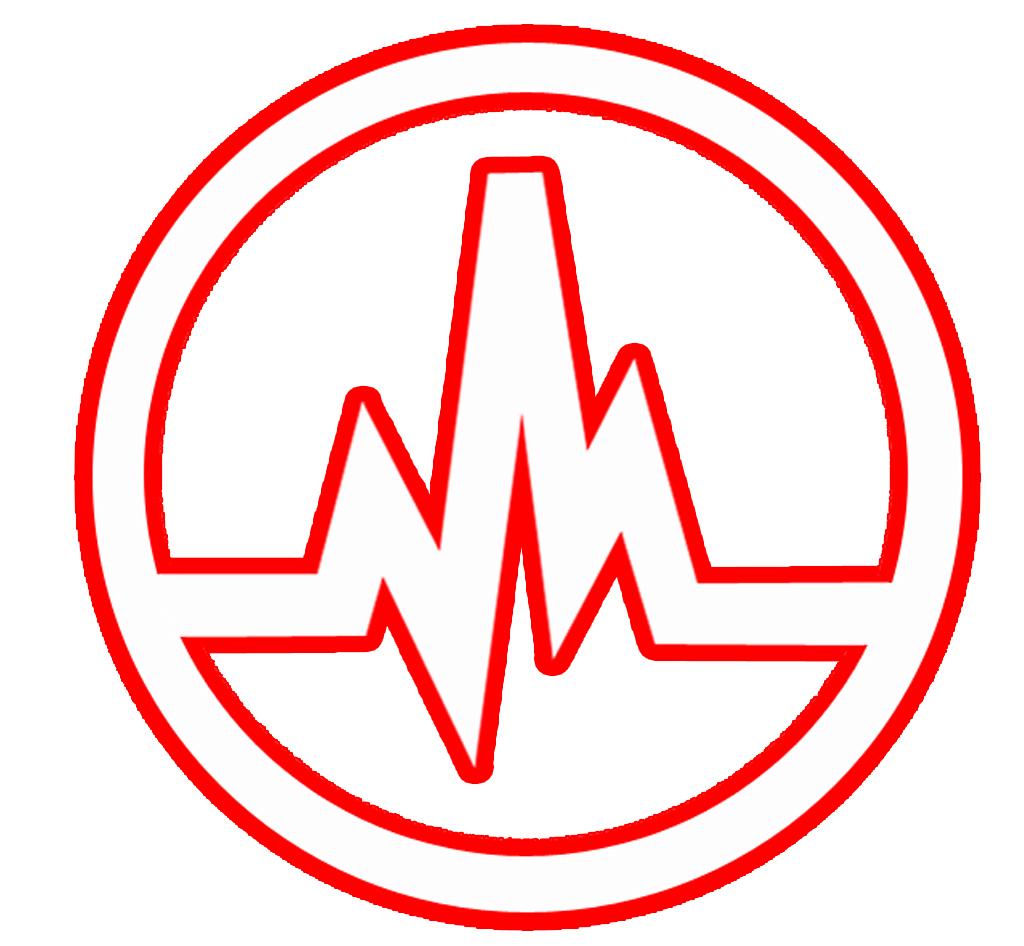 Use the Contact Form
For questions, reviews, registration requests (username and installcode) or music, mixing and mastering.
We put a lot of effort into programming testing and allways developing AAMS V4.
AAMS is freeware, you can download AAMS for free!
Support us by registering and having a AAMS Full Professional license.



 Thank you!
AAMS Auto Audio Mastering System is intended to assist musicians and sound technicians in creating the final version of their mixes, ready to be released to the public. The audio mastering process enables you to prepare a mix for being distributed by fixing distractions in tonality, volume, noises or distortion. A handy utility which supplies you with suggestions for equalizer or multiband compression, providing a useful audio mastering tool
Getting accustomed to the application doesn't require you to be a professional mastering engineer, although some basic knowledge and some time is required to find out what each function does. The interface is definitely note the best we've seen, but it provides one-click access to all the options. It takes some time to set up your own reference master and this is done by allowing the program to analyze sets of songs with characteristics similar to what you plan on obtaining. Practically, you can give all your mixes the feel of your best song. AAMS Auto Audio Mastering System aims to help you test the sound quality of your audio materials. It analyzes MP3 or WAV source files and then uses them as a reference system for further input sounds. Alternatively, you can use one of the many reference files that the application comes with. The collection includes reference systems for a wide range of genres, from classic music and ballads to disco, funk, electronic and rock. AAMS Auto Audio Mastering System enables you to view the waveform display and the spectrum graph of the loaded songs and provides suggestions for the equalizer, compression and volume settings. Also, it can be used for digital signal processing, applying the necessary corrections to your mix in order to make it sound great. Thus, you can adjust fading and get better results by using a multiband compressor or a parametric EQ, change the master balance, normalize WAV files and more.
AAMS Auto Audio Mastering System comes with a set of tools that can help you create your final audio or music, even if you don't know much about mastering. It allows you to correct obvious differences between songs and create a recording that can captivate the audience.
AAMS V4 Author
Denis van der Velde
Sined Supplies Inc.
www.curioza.com
AAMS Auto Audio Mastering System
Sined Supplies Inc.
Denis van der Velde
Rhonestraat 25
8226 MJ - Lelystad
Netherlands
This email address is being protected from spambots. You need JavaScript enabled to view it.