AAMS
Welcome to AAMS!
The introduction towards Automatic Audio Mastering!
Get your music to sound good without a hassle with AAMS V3!
As a musician or engineer working on music, you need the best sound possible when releasing material to the public. To audio master a mix towards a professional commercial quality recording and to create a sound for all audio speaker systems is a difficult and time consuming task.
This is where AAMS steps in and takes control! Process any kind of music or audio, process your own music or mixes.
AAMS is windows software for Fully Automatic Audio Mastering. Featuring 100 Band Equalizer, 8 Multiband Compression, Balancing and Loudness settings for internal DSP Processing with all audio corrections automaticly done purely inside the AAMS Program. Also AAMS installs a Reference Database of 200 Musical styles. Creating your own personal sound! Making the mastering process easy and less time consuming, having a good overall commercial sound quality, to process your Mix to a commercial great sounding Master.
Now you can listen to what you expect!
Just Released AAMS V3.6 Rev 002 for Windows on 24-July-2017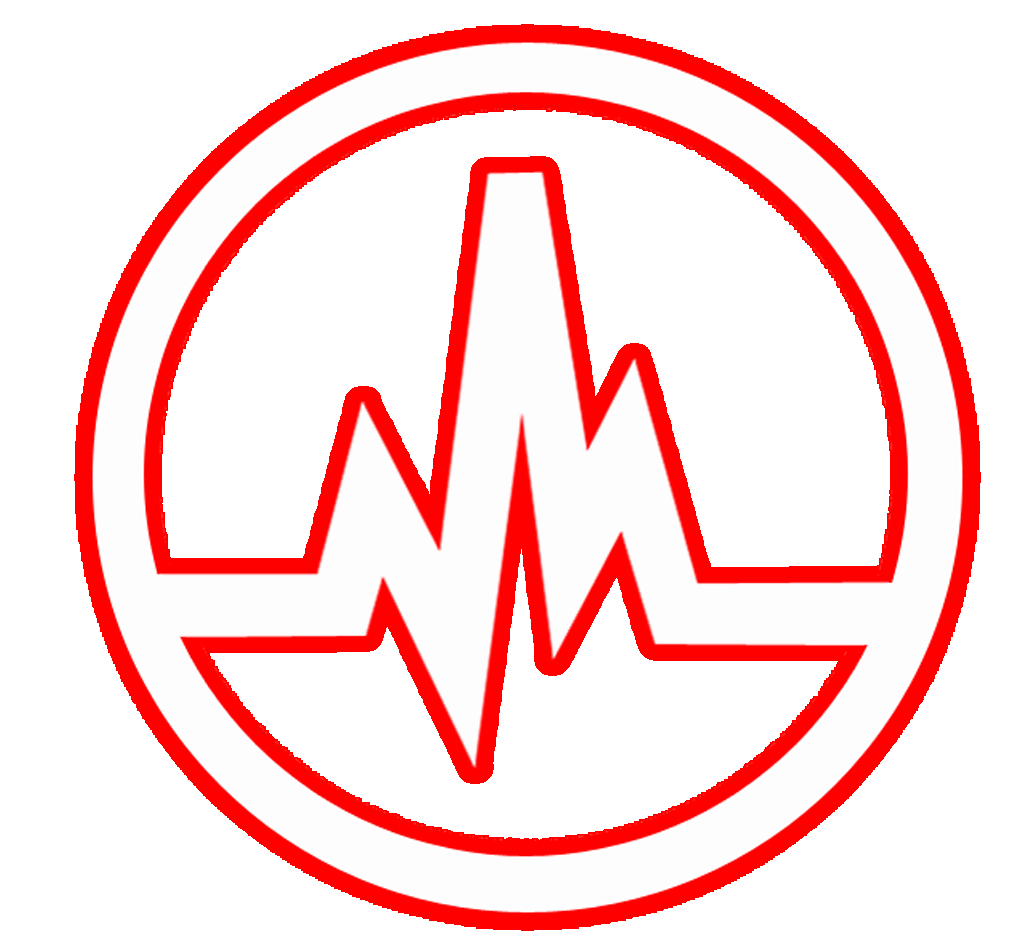 AAMS Auto Audio Mastering System V3
Freeware to Download, with high encouragement to Register for AAMS V3 full professional version. Registration ensures users to upgrade to AAMS V3 full version and all options opened and having full control! Fill in our contact form for registrations or questions. Goto our Shop now!

 Pay with a Bank or Credit Card 

Pay with PayPal account


When you want to pay directly with PayPal, or when the shop is not working for you.
Pay by Credit Card.
Use this link for Paypal Direct Buy.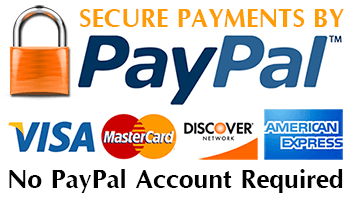 Some Audio Examples over here Below! Press play to hear or the arrow to download the audio.
Download
Name
Play
Size
Duration
AAMS - Audio Mastering Showcase
AAMS Auto Audio Mastering System


32.2 MB
23:27 min
AAMS - Starter Video
AAMS Auto Audio Mastering System


3.1 MB
4:14 min
AAMS - Advanced Reference
AAMS Auto Audio Mastering System


25.1 MB
26:33 min

User Review 78
Music production in my country is tough.
High Quality is needed for low prices.
The amount of hours in the studio or even at an home studio is money spend.
AAMS is a timesaver, does a fairly good job and is fast easy.
Get more time into mixing then mastering, AAMS does the mastering 4Y!
I am very satisfied in how AAMS shows results and the main thing is quality sound.
A+
Aiko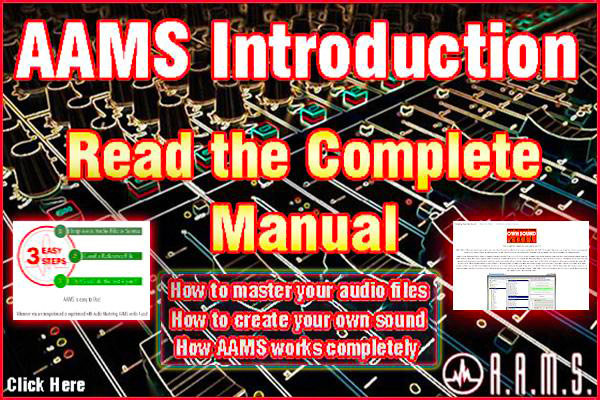 ->> AAMS V3 - Introduction Manual <<--
Here you can find and read all information about AAMS! In the First Start section you can read how to audio master your first track with AAMS. How to use the AAMS Database of Commercial References and Presets. How to create your own Sound!
Read the Complete Manual of AAMS for : Learn how to use AAMS as a fist starting user, learn how to audio master your own audio files music or any audio you put into AAMS. Listen to the results! The AAMS Introduction Manual explains about the 3 main steps inside The manual explains also what is represented in all those charts, sheets, grids and texts, values, etc. How to compare music against each other. How to improve your mix. References can be made out is any audio file or any collection of audio files. So you can copy and paste and use other audio material like from bands artists to input into AAMS and create an unique Reference to represent your musical style. Then use the Reference file to master all your music against with AAMS! All AAMS DSP-Processors are automatically filled with settings by AAMS suggestions to create a good commercial quality sound, with just a few button clicks. Now you can listen what you expect! And when you are in need to know more ? Read this manual...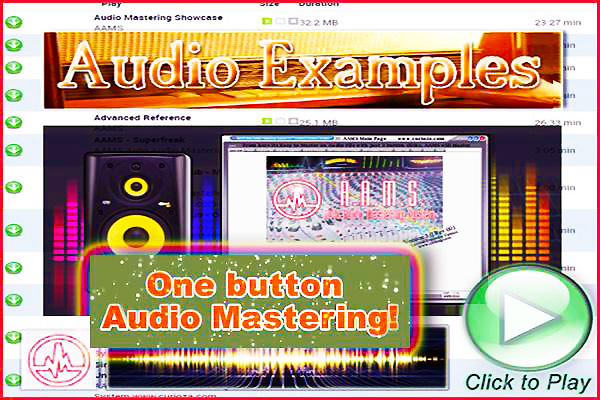 AAMS V3 - Audio Mastering Examples Page
Here you can find Audio Examples of Original Audio files and AAMS Mastered Audio Files. A good demonstration to listen what AAMS can do as an Audio Mastering Tool. You can listen and download the files directly. We also have some Tutorials in the Audio Section. The original audio files where not changed and are as found. These audio examples are mastered with AAMS Auto Audio Mastering System, Everything is done automatically and the audio files where not altered in any way or fashion. The files are converted MP3 format using the Lame MP3 Encoder.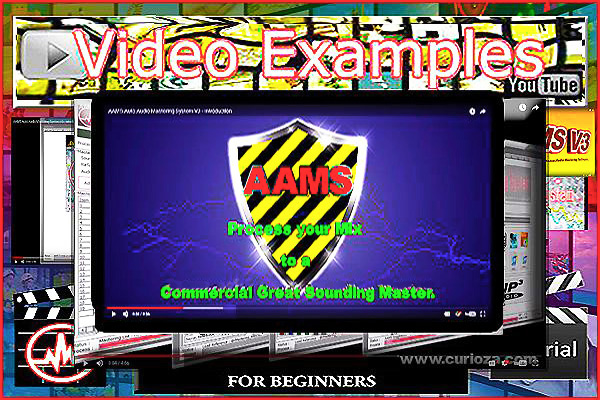 AAMS V3 - Video Tutorials Page
The Video Tutorials Page offers all Video's about AAMS, with tips and tricks for getting the most out of AAMS. These walkthroughs are perfect for any beginner or more experienced user. Learn to use AAMS features step-by-step or hear audio that has been mastered with AAMS. Learn to do Audio Mastering with AAMS easy and fast for yourself. How to use the Database of References and Presets as a musical oppenent to your own music. Learn how to create your own sound! Tutorials are also from users that made a video on Youtube or are found on the net. We try to create more Video's in the Future, but we think we are now covering a nice selection of AAMS Tutorial Videos.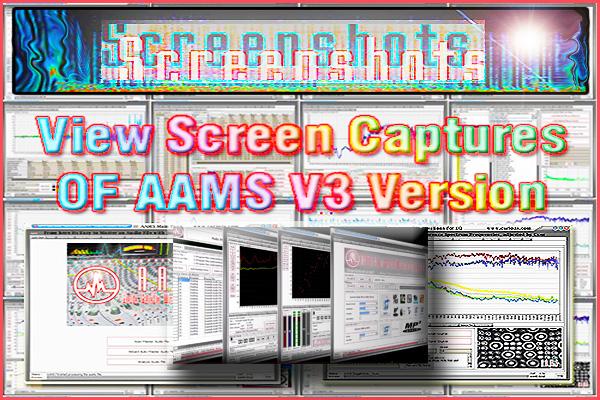 AAMS V3 Screenshots will show the Frequency Spectrum, EQ and Compression, Loudness settings and more. AAMS consists of an detailed Analyzer reading the audio or music you input into AAMS, suggestions are done based on AAMS Analyzer automatically creates settings for further DSP-Processing. Showing you in charts (can all be zoomed in or out), text and graphs. AAMS does all audio mastering jobs automaticly. Adjustments on the mix or audio master directly into AAMS can be done by the more experienced user. Creating their own mastering routine inside AAMS or Creating their own sound as a User Reference. AAMS saves the Audio Mastered file as a MP3 or WAV 16bit Linear or 32bit Float audio file.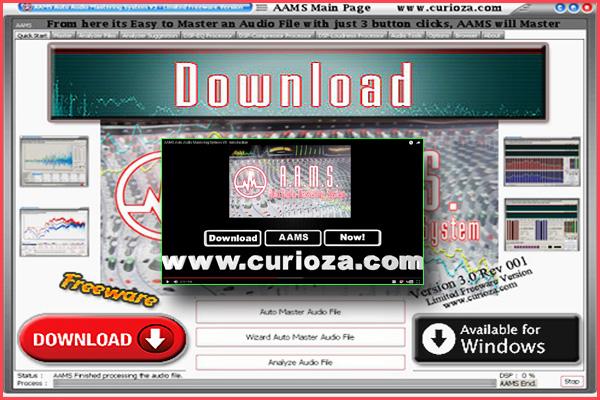 Download AAMS Auto Audio Mastering System V3 Version for Windows! AAMS is free to use as freeware gift. Audio Master any audio file and hear ytour music with sound mastered to commercial audio quality. And that all automatically! The freeware program is limited for 4 minutes of audio input and has limited functions, therefore is a good showcase on what AAMS can do and has got no time expiration. Test your audio mixes or audio files against a database of 200+ commercial references of genres and styles. When you decide you need the AAMS Professional version, you can always register AAMS on this website. AAMS is easy to install and is easy to use! Have some fun and a good time audio mastering. Download Now!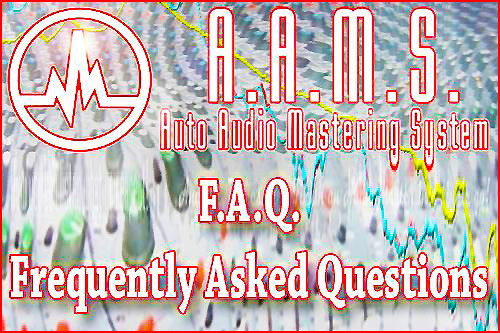 AAMS V3 - Frequently Asked Questions
Find answers and general information quickly about AAMS Auto Audio Mastering System.